A selection of local and locally-focused titles from some of our favorite authors.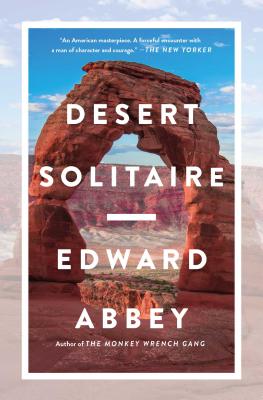 Hailed by The New York Times as "a passionately felt, deeply poetic book," the moving autobiographical work of Edward Abbey, considered the Thoreau of the American West, and his passion for the southwestern wilderness. Desert Solitaire is a collection of vignettes about life in the wilderness and th ...
Read More

about
Usually ships in 1 to 5 days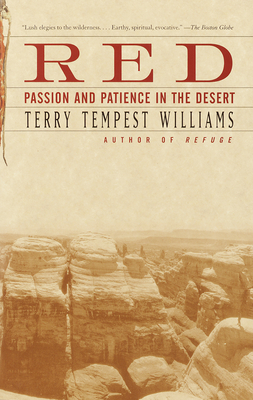 In this potent collage of stories, essays, and testimony, Williams makes a stirring case for the preservation of America's Redrock Wilderness in the canyon country of southern Utah. As passionate as she is persuasive, Williams, the beloved author of Refuge,  is one of the country's most eloquent ...
Read More

about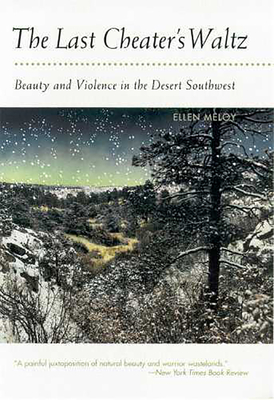 In this abundant space and isolation, the energy lords extract their bounty of natural resources, and the curators of mass destruction once mined their egregious weapons and reckless acts. It is a land of absolutes, of passion and indifference, lush textures and inscrutable tensions. Here violence c ...
Read More

about
Naturalist Craig Childs's "utterly memorable and fantastic" study of the desert's dangerous beauty is based on years of adventures in the deserts of the American West (Washington Post).  Like the highest mountain peaks, deserts are environments that can be inhospitable even to the most seasoned expl ...
Read More

about
Usually ships in 1 to 5 days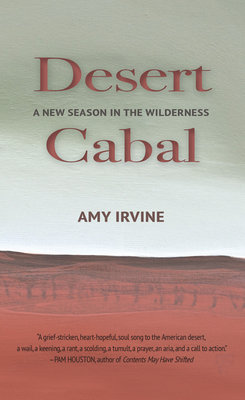 A grief-stricken, heart-hopeful, soul song to the American Desert. --PAM HOUSTON, author of Deep Creek As Ed Abbey's Desert Solitaire: A Season in the Wilderness turns fifty, its iconic author, who has inspired generations of rebel-rousing advocacy on behalf of the American West, is due for a trib ...
Read More

about
Usually ships in 1 to 5 days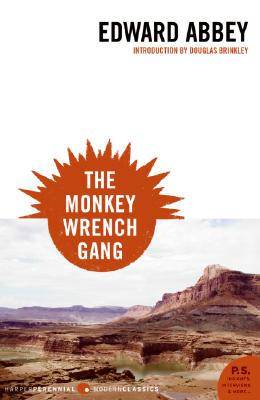 "A thing of beauty. . . . A wildly funny, infinitely wise, near to tragic tale of man against the bog god machine." —Houston Chronicle Edward Abbey's classic comic gem of destructive mayhem and outrageous civil disobedience—the novel that sparked the environmental activism movement. Ex-Green Beret G ...
Read More

about
Usually ships in 1 to 5 days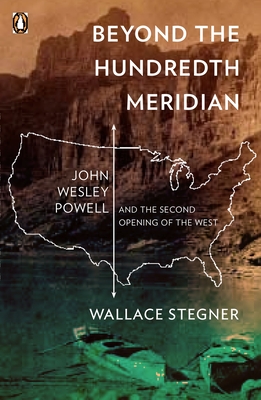 From the "dean of Western writers" (The New York Times) and the Pulitzer Prize winning–author of Angle of Repose and Crossing to Safety, a fascinating look at the old American West and the man who prophetically warned against the dangers of settling it   In Beyond the Hundredth Meridian, Wallace Ste ...
Read More

about
Usually ships in 1 to 5 days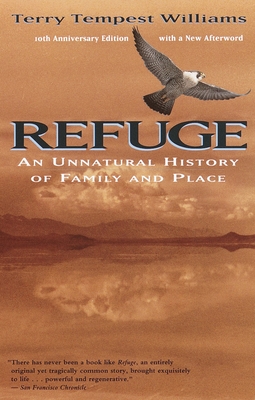 In the spring of 1983 Terry Tempest Williams learned that her mother was dying of cancer. That same season, The Great Salt Lake began to rise to record heights, threatening the Bear River Migratory Bird Refuge and the herons, owls, and snowy egrets that Williams, a poet and naturalist, had come ...
Read More

about
Usually ships in 1 to 5 days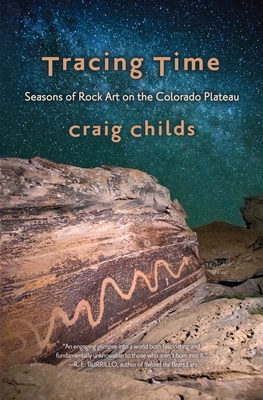 "An engaging glimpse into a world both fascinating and fundamentally unknowable to those who aren't born into it." --R. E. BURRILLO, author of Behind the Bears Ears Craig Childs bears witness to rock art of the Colorado Plateau--bighorn sheep pecked behind boulders, tiny spirals in stone, human fi ...
Read More

about
Usually ships in 1 to 5 days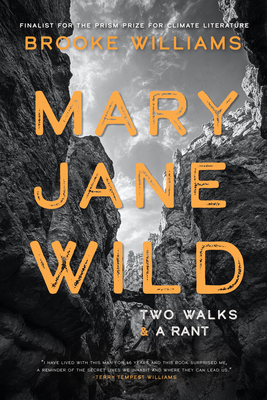 Brooke Williams walked twice into Southern Utah's Mary Jane Wilderness: at the beginning of the Trump presidency, perhaps the most tumultuous and destructive in American History, and four-years later at its end. In Mary Jane Wild Brooke wanders into this magical place looking for answers to the ques ...
Read More

about
Usually ships in 1 to 5 days